E-Burgess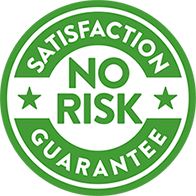 Burgess has been offering a wide range of quality gardening plants, seeds, bulbs and supplies at very low prices since 1912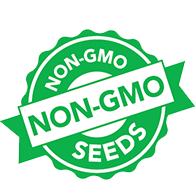 We know people are becoming more selective about foods they want to grow. All of our seeds are Non-GMO
1/2 price specials for fall!
Order as many as you can use at these low prices — enjoy more yard and garden beauty for years to come!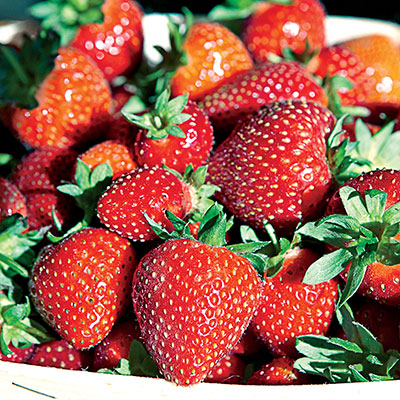 Quick Start Strawberries
Be one of the first to try our new, Quick Start strawberries! Saves you weeks of waiting for bareroot plants to come out of dormancy
SHOP STRAWBERRIES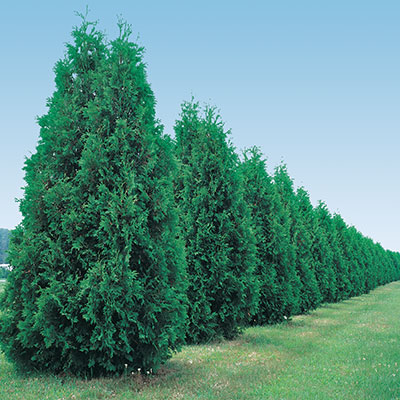 Favorites for Fall
Some of our varieties are so superior in quality and performance that we feel we should give them a special rating. The "Best of Burgess" seal is our way of honoring and acknowledging the excellence of our top varieties. Look for this seal while you shop.
SHOP FAVORITES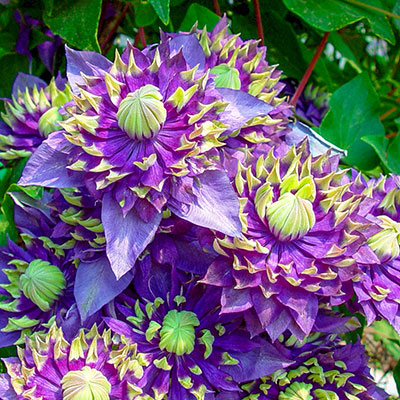 New 4" Pot Jumbo Perennials for Fall
We send jumbo plants in 4" pots.
SHOP JUMBO POTS
Top Recommendations for You